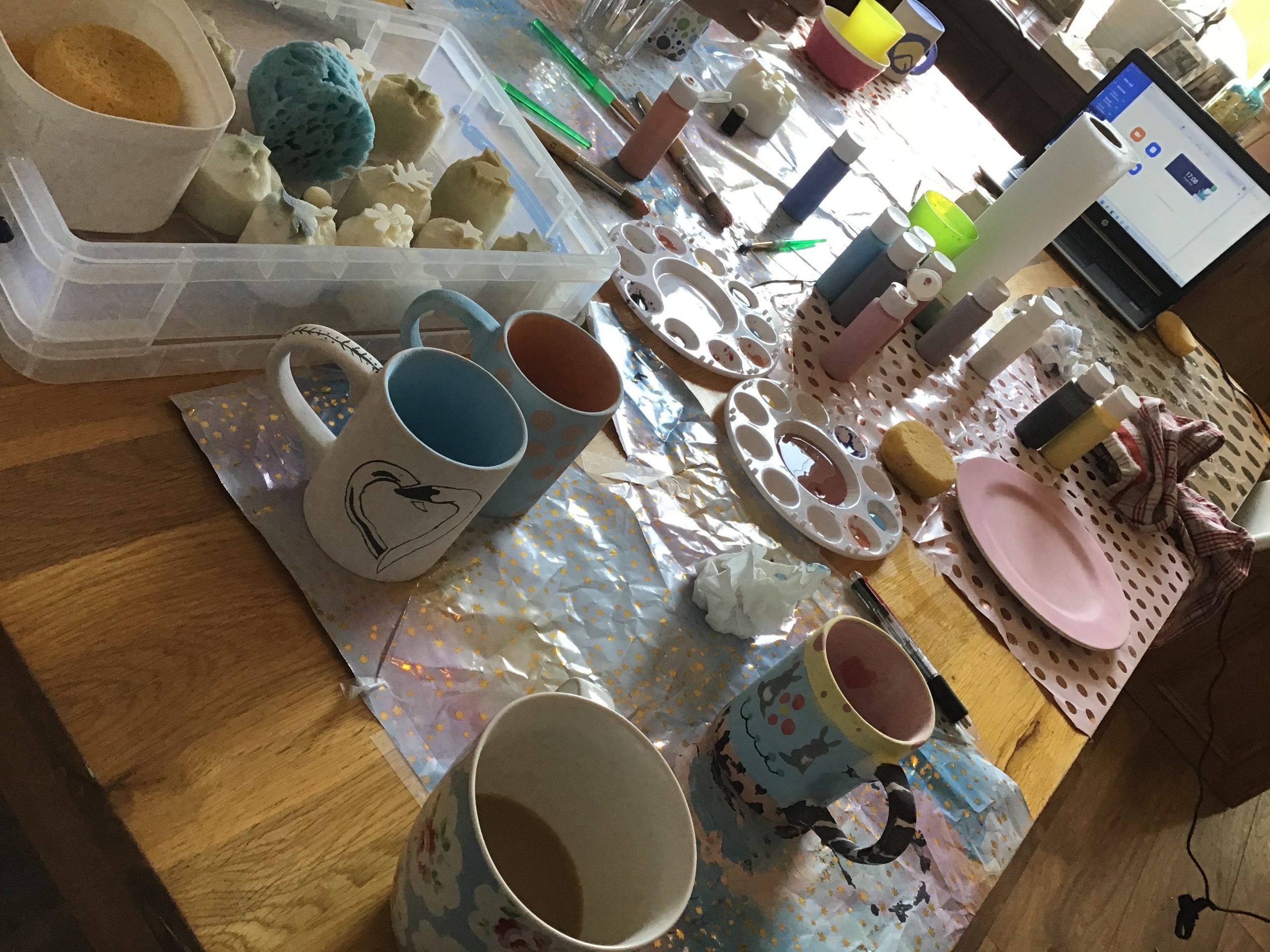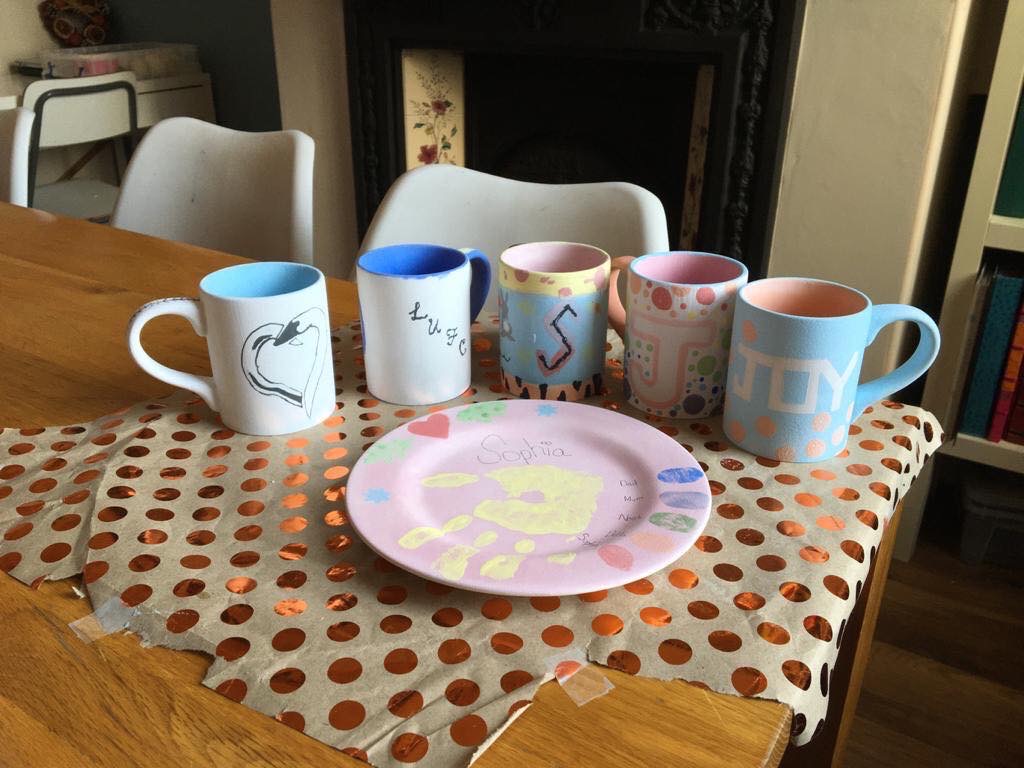 A truly authentic 'family experience'
I was wondering said a friend, my daughter is going to have a birthday soon and we are wondering what to do…. the joy of Birthdays in lockdown.
Well, it isn't a problem I said, why not choose some pottery and then you and your family can all paint together… birthday sorted no problem!
Yes it is something we do and sometimes I just need to be a little creative in my thinking to help the families that contact us. That day I discussed a tailormade pottery party, complete with virtual tutorial. This enabled the family to set a time during the day, set up and then chat to me virtually and see how to create some amazing pieces….
Parties at this time will be feeling a little different, but there are always ways and means, especially if you look at it creatively.
But don't just take my word for it…. This is what my family thought
'Thank you for the wonderful home pottery kit – it was amazing value for money. The true value was in all 5 of us sitting down together, chatting and having fun, whilst painting our mugs and plate. Thanks for a truly authentic 'family experience'  – Stu and Jen