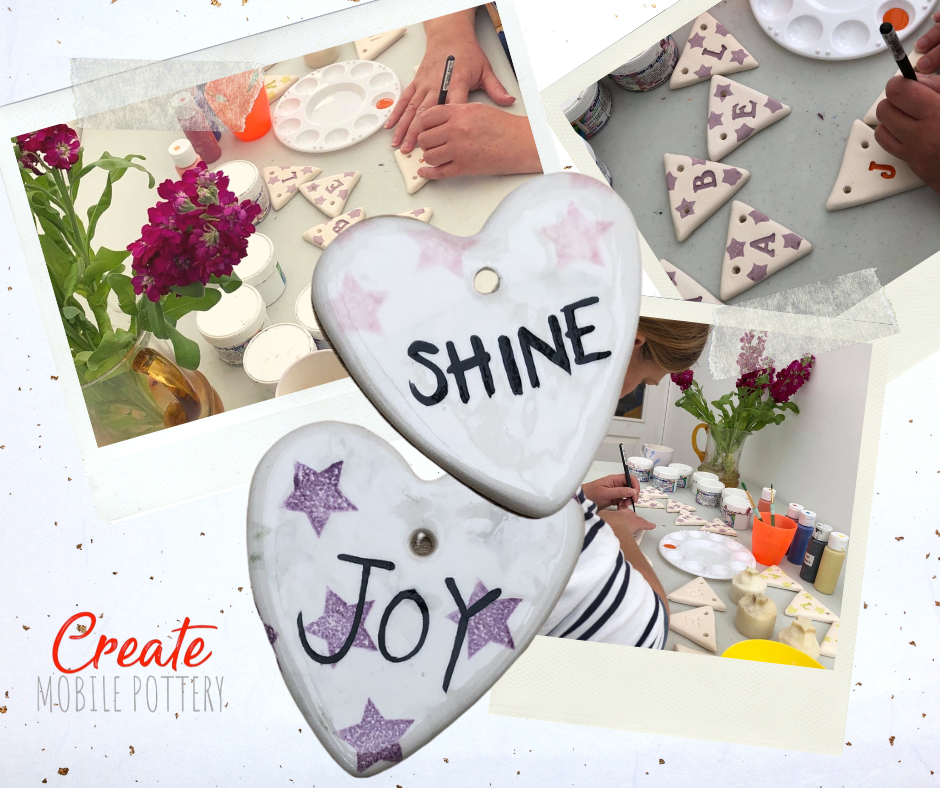 Share the love….
Share a heart with a friend….
In my time at home in lockdown I've done some painting but not lots and miss it completely.
I love a project and time to focus, so I completed a small project for friends this last week.
I don't know if you are like me, but I felt it was time to send a little something to family and friends who are far away. Lockdown has put a stop to plans so wanted to send something to say I was thinking of them! 
Pottery shaped hearts have travelled across the country and arrived in one piece! 
So why not order one for you, one for a friend… show you care. In a time when we can't get together….send love with a heart! 
Share the love… personalise a heart! 
Karen x